Great Careers in Trucking Start Here.
Connecting qualified workers with training and job opportunities.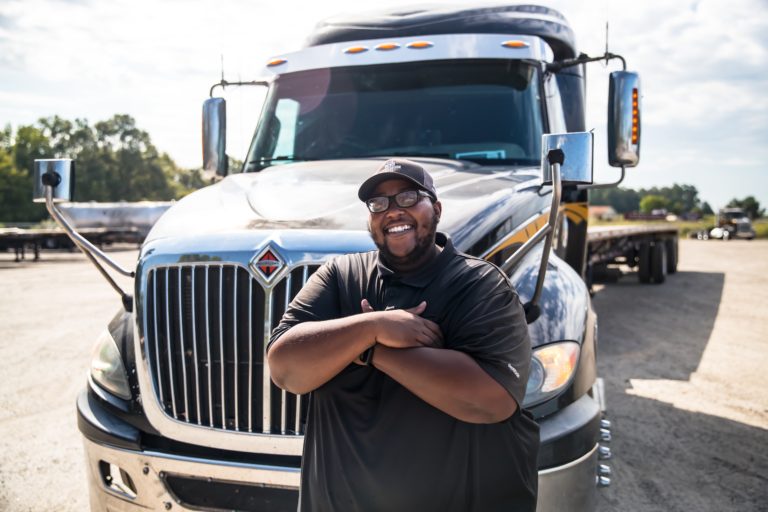 Already have your CDL or credentials? 
Looking for a stable job with good pay?
Browse available jobs and get hired now.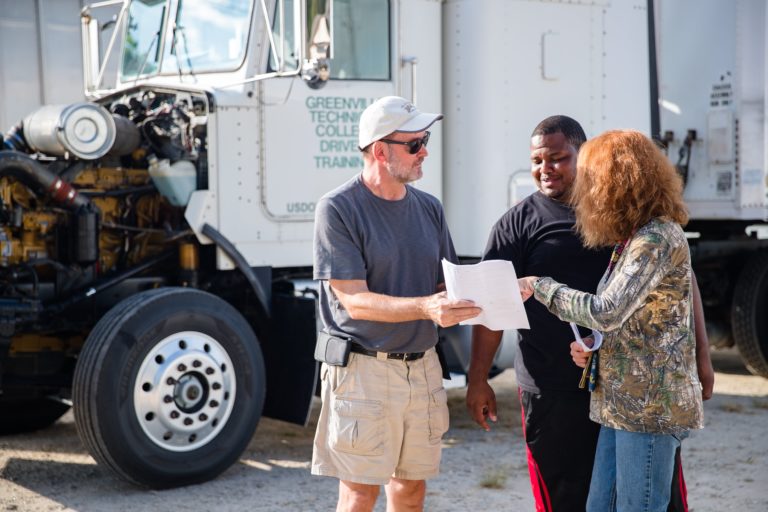 Guidance Counselors and Job Seekers:
Find resources, statistics, training centers, and requirements for credentials.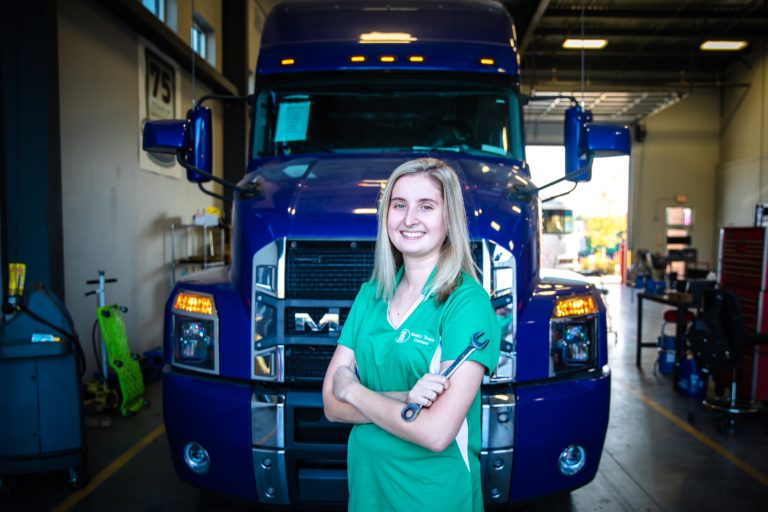 Become a Truck Proud Ambassador!
Find out how you or your company can make a difference and advance the industry today.